Our Wellness Policy
WellnessPolicy.pdf
Balance is essential for any Wellness Policy.
Key areas include:

Nutrition Education

Physical activity

Other school-based activities that are designed to promote student wellness.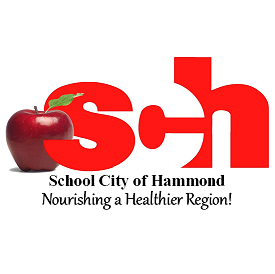 SCH Wellness Committee Members
Council Members
Sarah Ligon- Director of Health Services
Lea Bell, Physical Education Teacher ACC
Christine Clarahan - Director of Food and Nutrition Services
Donna Cooper, Administrative Asst. Human Resources
Marsha Frey, Asst. Principal
Barbara Gustin, Head Start Director
Kyla Hanson, Irving Parent/Volunteer PTA
Larry Hare -Director of Operations
Anna Jacobs - Insurance Coordinator
Becky Lively, SCH PTA President
Theresa Mince- Purdue Extension
Brien Nash, SCH Student
Mary Beth Nickolaou- Asst. Principal
Rebecca Tilton- Franciscan Alliance
~~~~~~~~~~~~~~~~~~~~~~~~~~~~~~~~~~~~~~~~~~~~~~~~~~~~~~~~~~~~~~~~~~~~~~
Wellness Programs
PACE- Physically Active Company Employee Program
Health Clubs Offering Corporate Discounts to SCH
Hepatitis B- Resource Center
Flu Shots- Flu Prevention - Flu facts
Blood Screening- SCH Health & Wellness screening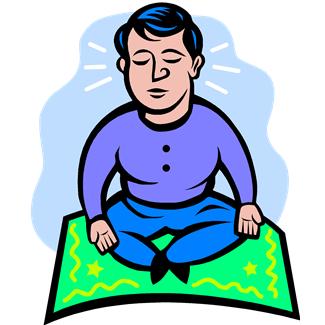 10,000 Steps- How many steps do you walk a day?
*** EMPLOYEE ASSISTANCE PROGRAM ***
Nutrition
The Academy of Nutrition & Dietetics- Eating Right: Home Food Safety, Food Allergies, Healthy Weight
Cooking with Kids- Find kids recipes that are easy, quick and cheap
PBS Parents- Cooking together can be a delicious learning experience for children and their parents.
Making it easier for Americans to understand and make better food choices.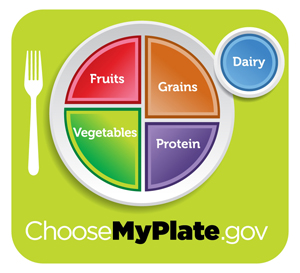 Information for You
Healthy Fundraising & Healthy Celebrations- Promoting a Healthy School Environment
Whooping Cough & Tdap Vaccine- Get the Facts about the Vaccine
Call a CHC Wellness Health Coach Today!
A Health Coach can help you set a personal health goal, create an action plan and recommend strategies.
E- Learning Wellness Tutorials
There are over 500 topics to choose from, including: Asthma, Back pain, Depression, Heart Disease, Diabetes, Eating Healthy, Stress management, Cancer, Smoking, +100s more
Carrying, Body Mechanics, Lifting Zone and When you Lift- Safe Lifting and Carrying
American Cancer Society- Learn about cancer, its risk factors, prevention, treatment and more.
Aetna- Access your Aetna account, as well as health & wellness information.
Mayo- Health Information and Patient Care
CHC Wellness- Blood Screening and Wellness Services
WebMD- Better Information, Better Health
American Heart Association- Learn and Live. Getting Healthy. How they can help your Heart!
Local Community Health Links:
St. Margaret's Hospital, Hammond/Dyer St. Catherine Hospital, East Chicago
St. Anthony's, Crown Point Community Hospital, Munster St. Mary Medical Center, Hobart